Youtube Channel Optimisation.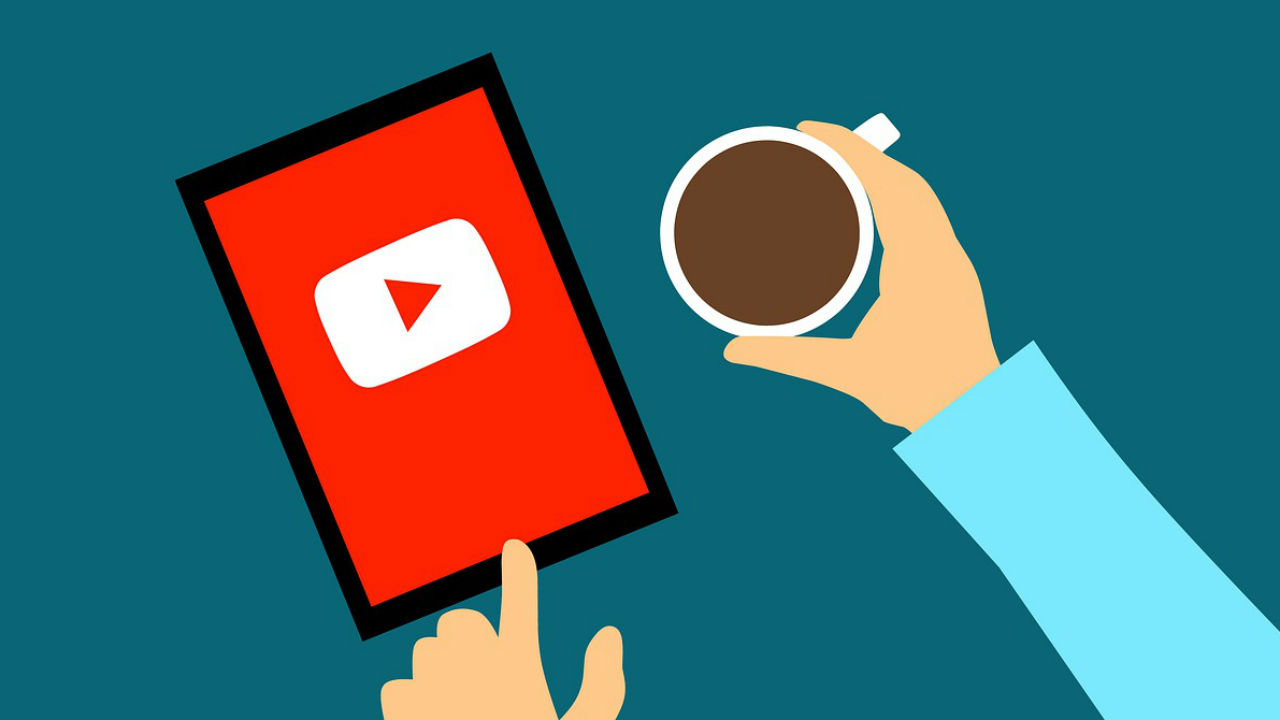 We have made a cracking film that showcases your event and now it's time to get it working for you.
YouTube is the second most used search engine in the world after Google. To maximise your marketing opportunity it is absolutely essential that your YouTube Channel is fully optimised.
This means making sure your content benefits from optimised titles & descriptions, AI friendly tags, closed captions, transcripts, calls to action, links and a punchy video channel trailer.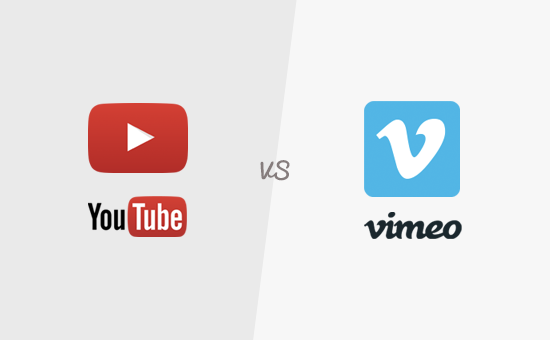 This is how you organically achieve audience development, relevancy and shares which all drive brand and event awareness.

The benefits are significant as not only will you rank higher on YouTube but on also on Google.
It's a win win.
Without optimisation you are leaving opportunities on the table. We offer a comprehensive YouTube Channel optimisation package that leverages the full power of the most watched video platform in the world.