AEG wanted to create a series of films that explored up and coming restauranteurs who embraced sustainable and renewable food sources. We shot 3 films in total travelling across the UK to capture the restauranteurs vision and meet their renewable suppliers. In association with Taste Of London.
We were tasked with creatively telling the chef's narratives within a fast turn around.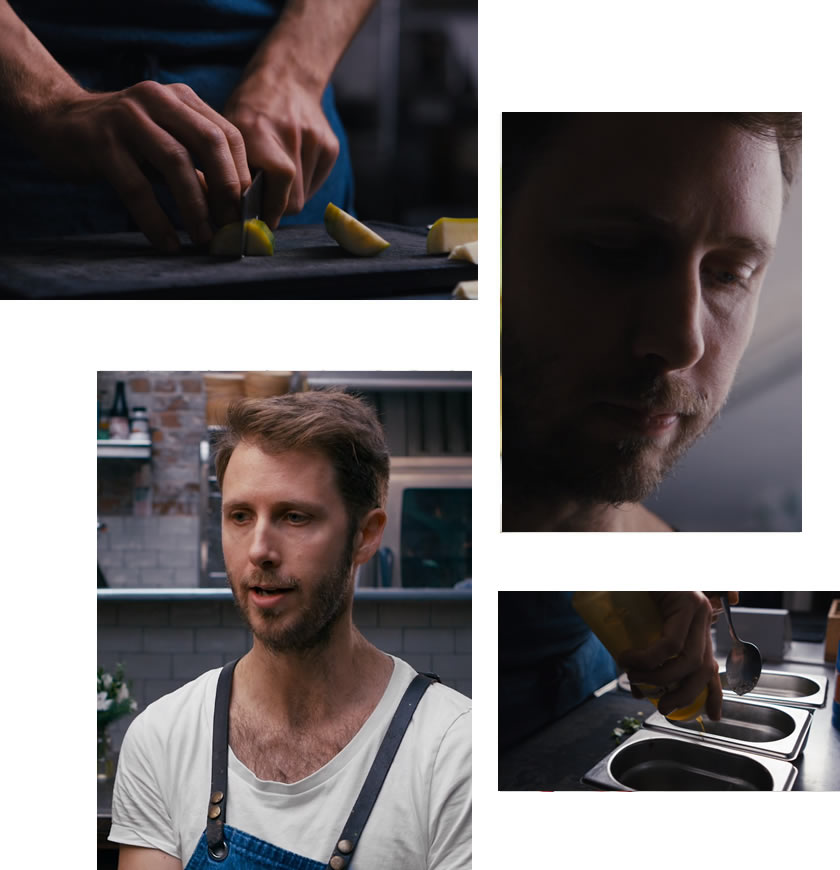 Our expert team are able to deliver the three highly crafted films on time. The films were very effective – with engagement levels and reach that exceeded all expectations.
Production
Stewart Read - Promotional.Film
Assistant Camera
Philip Cooper
Comments are currently closed for this article