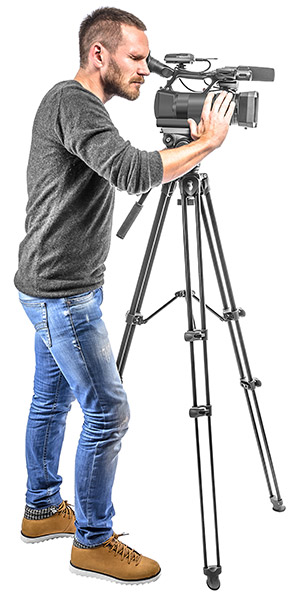 Snappy films that showcase:
Expos.
Trade Shows.
Business Events.
You need to attract more exhibitors and pull in more visitors.
And we can help.
We create dynamic and engaging filmed content, tailor made for the needs of event organisers. Based in the UK, we also serve most international locations. Call us today for a discovery call on (+44) 208 1234 070.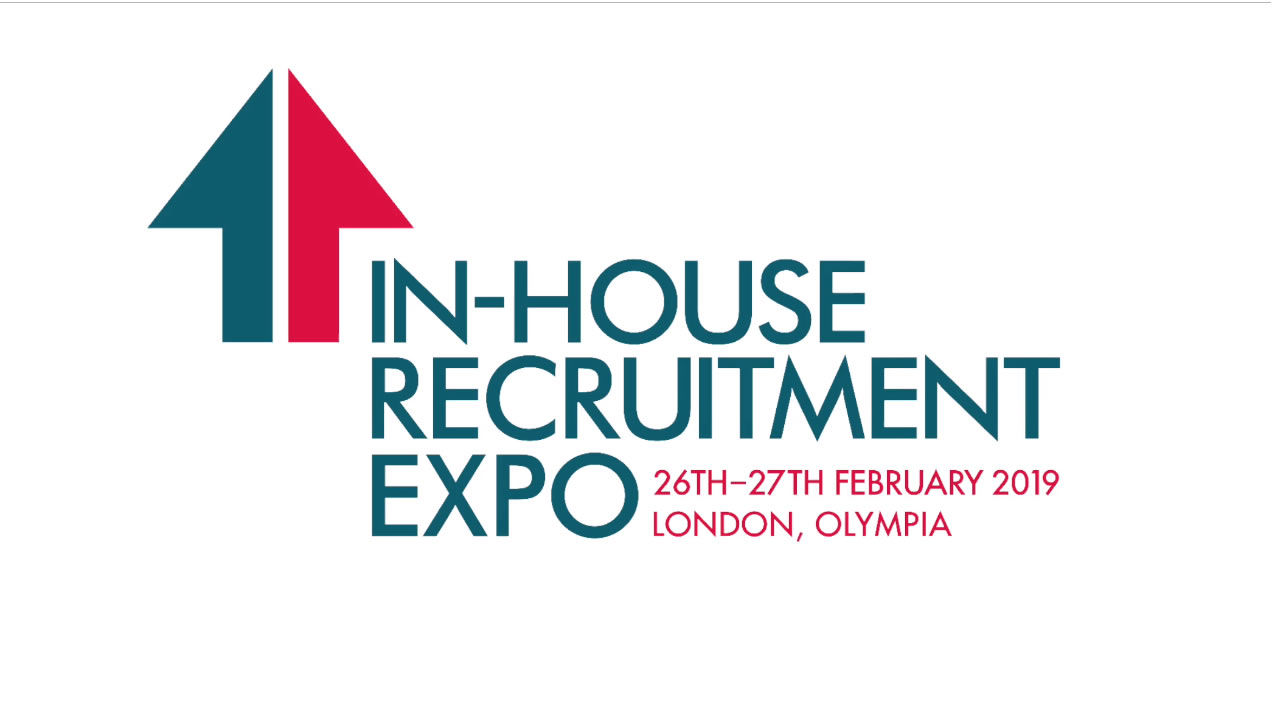 Our packages start at £2,500 and up - this affords us the resources and talent pool needed to create the most effective content and deliver real results.
With a wealth of distribution channels now available we can maximise your opportunity by reversioning content with platform specific formats and durations.
We Get It.
Despite an increasingly digital world, there are real benefits in attending Expos, Trade Shows and Business Events in person:
Networking, Knowledge Sharing, Promotion, Growing Connections and Education.
We capture the passion of the attendees and exhibitors, showing the buzz of face to face human interactions and personal connections.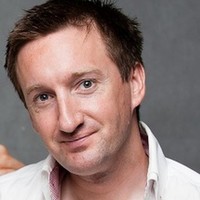 Case Study
We were recently asked by IHRE 2019 to cover their 2 day Expo at London Olympia. The brief was to put together a punchy 3 minute film with a very slick edit to showcase the buzz and benefits of attending the show as a visitor and exhibitor. Our client was very pleased with the way the film was put together and the excellent testimonials we were able to get from those we interviewed. We hope to support IHRE next year too!